Whether ensuring your interests are represented at the State Capitol, or coordinating an effective plan for media relations and public outreach, we offer an integrated approach, tailored to your unique needs. Our hard work ethic and innovative solutions deliver top outcomes for our clients.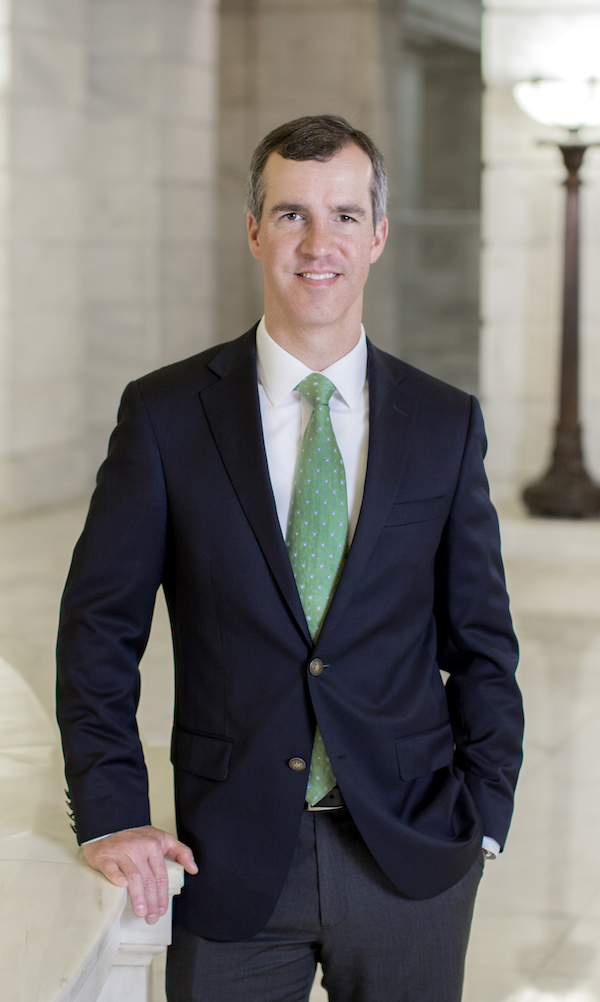 Lucas Hargraves
As founder of Hargraves Consulting, Lucas Hargraves has a strong track record on issues at the state and local levels. Hargraves has been lobbying for 20 years, and has earned a reputation as a go-to lobbyist when the stakes are highest, and business interests are on-the-line. In fact, Hargraves has been part of nearly every major legislative battle at the Capitol in recent years, and has delivered top results for his clients. 
Hargraves has a deep understanding of the issues most pressing to the business community. With his extensive experience navigating the legislative process and strong relationships throughout government, businesses from Fortune 100 companies, to family-owned operations, and some of the state's most active organizations trust him to be their voice at the State Capitol. 
Hargraves has led the charge on a number of impressive legislative victories on behalf of his clients through the years. He helped lead a lobbying effort that delivered the most sweeping corporate tax reform Arkansas had seen in decades. He also helped secure a tax change to ensure marketplace fairness through the collection of Internet sales tax. In addition, Hargraves was instrumental in passage of the largest highway funding plan in state history. He also helps clients address regulatory issues, working with the executive branch and state agencies. 
Hargraves has also led a number of successful statewide ballot issue campaigns in the last decade. His broad experience, steady leadership, and thoughtful insights have made Hargraves one of the most effective lobbyists in Arkansas. Hargraves graduated from the University of Arkansas in 2000 with a degree in Political Science. He spent the first few years of his lobbying career as vice president of public policy for the Little Rock Regional Chamber of Commerce. He and his wife Megan, a partner at Mitchell Williams Law Firm, have one daughter, Caroline Snow, and a son, Henry. Outside of work, Lucas enjoys traveling, running and cycling, and outdoor activities, especially those in the mountains.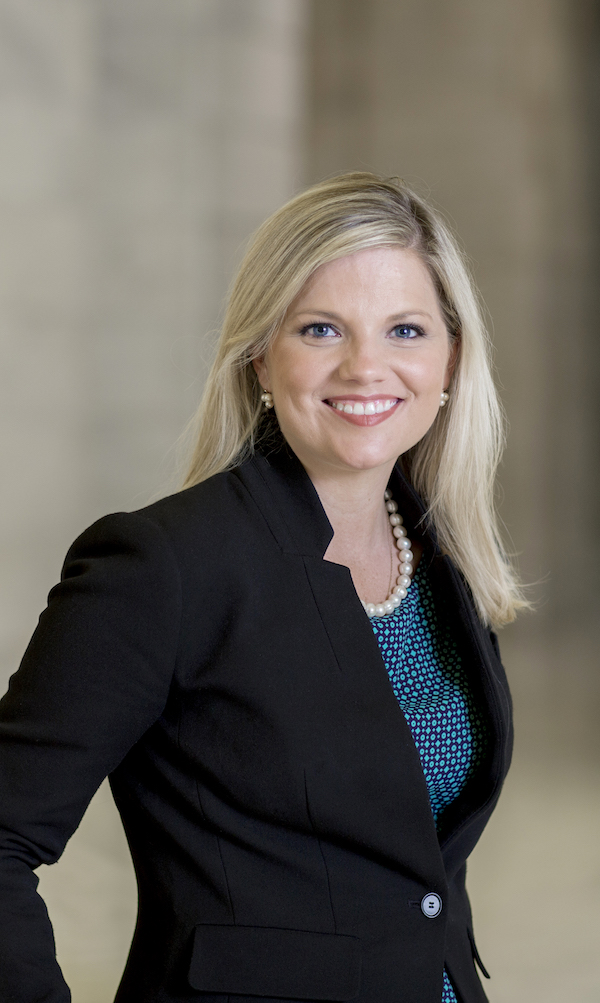 Amanda Story
 A licensed attorney, Amanda Story advocates on behalf of Hargraves Consulting's clients, drawing on nearly two decades' experience at the Arkansas Capitol. A former news reporter, Story covered the General Assembly before serving as communication director for the Arkansas House of Representatives. She joined Hargraves Consulting in 2012. 
Story puts her diverse background to work for Hargraves Consulting clients, whether helping them navigate the regulatory process within a state agency, lobbying for their interests at the Capitol, or developing a message that will best reach stakeholders. Clients know Story will effectively represent their interests with the highest level of professionalism and attention to detail. Story has been instrumental in Hargraves Consulting's legislative victories through the years. For example, she developed and helped execute grassroots and earned media strategies for one of the only health care scope of practice expansions to pass in recent sessions. Story has built strong relationships with leaders throughout local and state government, and she's earned respect as a lobbyist who works hard to deliver positive outcomes for her clients. Story earned her bachelor's degree from the University of Arkansas at Fayetteville, and her law degree from the UALR William H. Bowen School of Law, where she graduated with high honors. She and her husband, Bentley, live in Little Rock with their daughter, Virginia and their son, Bentley
Get in touch to learn more about our work. Additional firm information and case studies available on request.