Whether ensuring your interests are represented at the State Capitol, or coordinating an effective plan for media relations and public outreach, we offer an integrated approach, tailored to your unique needs. Our hard work ethic and innovative solutions deliver top outcomes for our clients.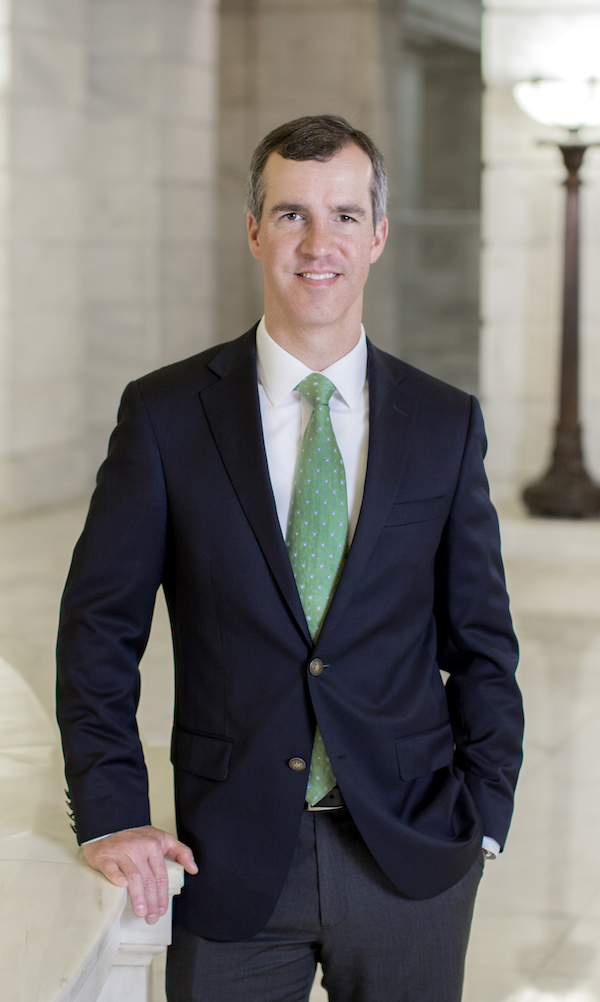 Lucas Hargraves
Principal
As founder of Hargraves Consulting, Lucas Hargraves has a strong track record on issues at the local, state and national levels. Throughout Hargraves' diverse career, he has built a reputation as a problem solver who sees projects through and gets things done. Hargraves has been lobbying at the Arkansas Capitol 14 years, beginning his lobbying career at the Little Regional Chamber of Commerce, where he served as Vice President of Public Policy. There, he represented business interests to governmental entities and worked on economic development issues. Hargraves is also a former member of the Little Rock Planning Commission.
Hargraves has delivered impressive victories on his clients' behalf, including in the last regular legislative session. For example, he brought stakeholders together to see passage of the largest highway funding plan in state history. He also helped lead the lobbying effort to implement the most sweeping corporate tax reform Arkansas has seen in decades, cementing important policies like marketplace fairness and reducing the corporate income tax rate. In addition, the Hargraves team led the lobbying effort on the only healthcare scope of practice legislation to pass this session.
Hargraves has led several successful statewide issue campaigns, as well. In the 2016 General Election, he led efforts to pass Issue 3, a constitutional amendment to enhance economic development opportunities for communities across the state. In 2010, he managed the campaign to pass Constitutional Issues 2 and 3, ending a two-decades' long effort to amend Arkansas' usury law. He was instrumental in developing and implementing strategies for Move Arkansas Forward, the committee that worked to pass Issue 1 for highway funding in the 2012 General Election. Hargraves also managed the campaign to keep a proposed natural gas severance tax increase off the ballot.
Hargraves graduated from the University of Arkansas in 2000 with a degree in Political Science. He and his wife Megan, a partner at Mitchell Williams Law Firm, have one daughter, Carline Snow, and a son, Henry. They are active members of St. Mark's, Episcopal church, where Lucas has twice served as senior warden of the vestry.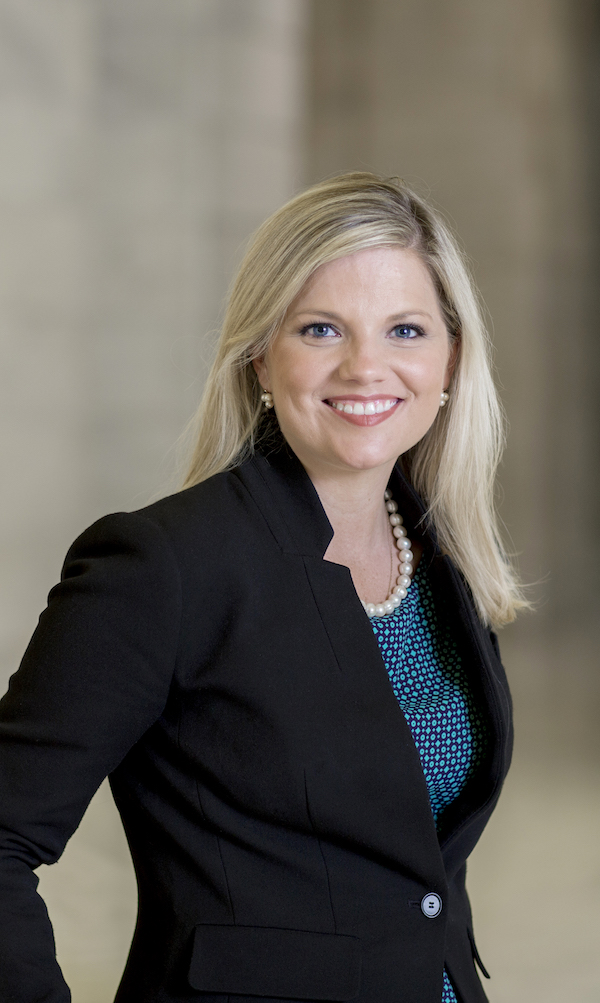 Amanda Story
Associate
A licensed attorney, Amanda Story advocates on behalf of Hargraves Consulting's clients at the Capitol, while also specializing in communication and public outreach. A former news reporter and communication director for the Arkansas House of Representatives, Story helps clients develop effective messaging and outreach strategies, whether communicating with their own membership, legislators, or the public.
Story was instrumental in crafting messaging and outreach for the successful passage of the highway funding plan in the 2019 session. In addition, she developed and helped execute grassroots and earned media strategies for the passage of the only healthcare scope of practice legislation to pass this session. She has also worked on a number of issue campaigns over the years. In 2012, Story helped execute an earned media program for Move Arkansas Forward, the committee that passed Issue 1 for highway funding in that year's General Election.
Story has built strong relationships with leaders throughout local and state government. She has worked closely with news outlets across Arkansas, and she knows how to craft an effective message, while making sure it reaches the right audience.
Story earned her bachelor's degree from the University of Arkansas at Fayetteville, and her law degree from the UALR William H. Bowen School of Law, where she graduated with high honors. She and her husband, Bentley, live in Little Rock with their daughter, Virginia and their son, Bentley.
Get in touch to learn more about our work. Additional firm information and case studies available on request.